Welcome to....... bestWNYhomes.com
BEFORE you even think about selling or buying residential or investment real estate- call, txt or email us. We are research-driven agents who have extensive knowledge of Erie county and the surrounding towns.
90% of our listing sell in 90 Days! Half sell in 5 days or less!



---
Click the button above to join our "Free New Listing Alert Service". A simple, one time, on-line form will set you up for quick time information on new listings.
"Happy to serve my fellow Military Members and their families."
---- Nancy Reimann Cpt. US Airforce.
What's New...........
Thinking about a business in Buffalo. Here is a great research tool to help.... Buffalo Niagara "Where Business Works"
**Did you renew your "STAR" yet? All homeowners must submit a new application if they want to take advantage of this school tax exemption. Just follow the simple instructions at www.tax.ny.gov
Did you see the new Video about Buffalo. "America's Best Designed City" check it out!!
Our first winner of our Summer Fun Giveaway!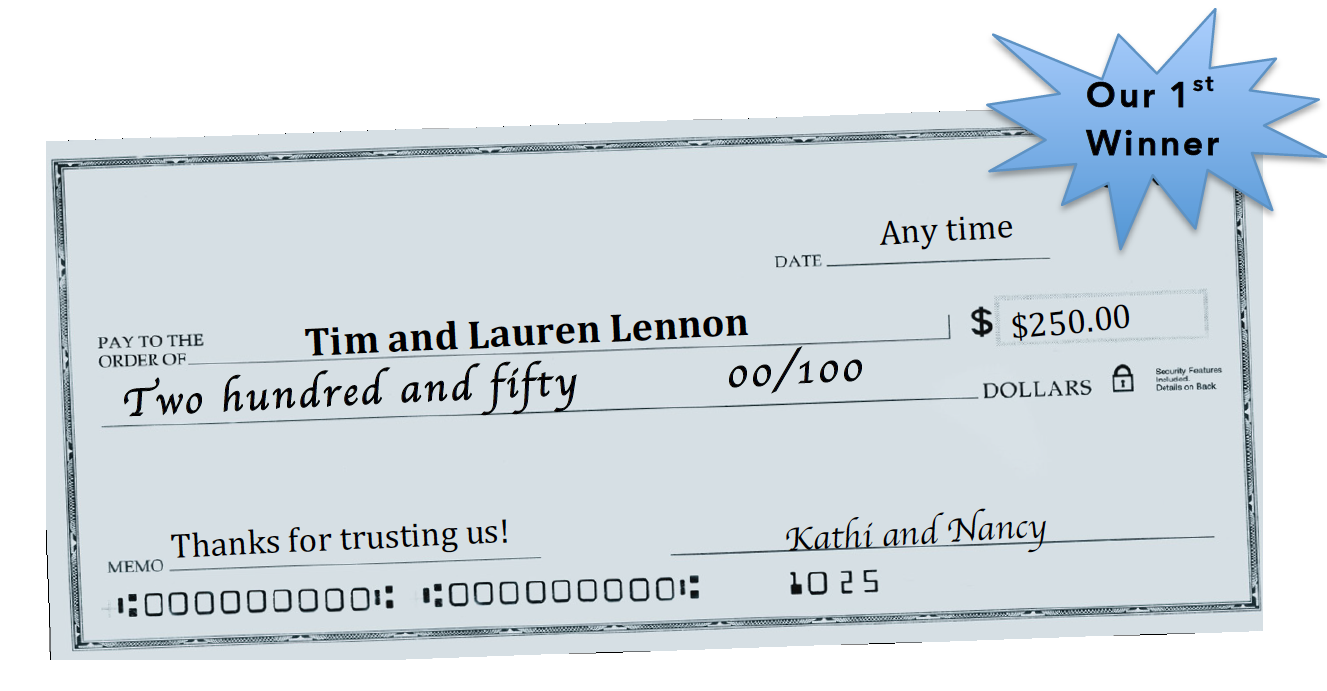 ~Tim and Lauren of Tonawanda

Become a member our VIP Club you can have an chance to win next year.

www.visitbuffaloniagara.com Check out this Links....Tons of Buffalo Area Information.... Holder Reimann Team Favorites

Welcome to the Holder-Reimann Team's new website. Please browse through all the tabs above to see all that we have to offer here at the website. Also sign up for the Market Snaphot. It is easy and you will pleasantly surprised at all the information that will be at your finger tips. Look below for a description of this great resource.

Don't forget to use this site to check on "Open Houses" just a click and you're on your way. Hablo espanol!

Nancy and Kathi are truly dedicated to using our knowledge and skills to make your real estate transaction an exciting and wonderful experience.

We can represent your real estate transaction all over the WNY region. Servicing Buffalo, Williamsville,Snyder, Clarence, Amherst, Orchard Park, Lancaster, Elma, West Seneca, Boston, Colden, Hamburg, Evans, Tonawanda, Kenmore, Aurora and East Aurora. Look to us for Short Sales and Foreclosures too! Relocating to our Area... we are relo ourselves, we have the answers to your questions.